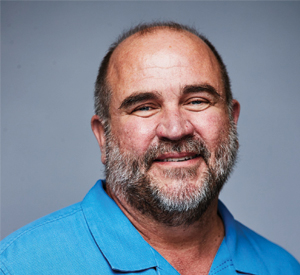 Tom Lawson
President/Founding Partner
Tom Lawson started working as a dishwasher on his fourteenth birthday, thus beginning his lifelong love of the restaurant industry. He has a deep appreciation of food and wine, and the passion it takes to make it in the restaurant business. He made the transition from restaurant manager to kitchen equipment sales, as a means to owning his own restaurant. After the first few weeks on the job however, Tom realized he had found his niche and has never looked back. He loves to learn about innovation in the kitchen and working with chefs to make their jobs easier. Tom founded EVI in 1995 after learning from some of the best mentors in the business. Tom brings his enthusiasm and passion for the industry to create successful partnerships. He has successfully grown the company, while retaining the same passion and commitment to providing chefs and restaurateurs the tools for success. Tom and his wife, Dana, have two daughters and two Golden Retrievers, all brighten the office and Tom's life.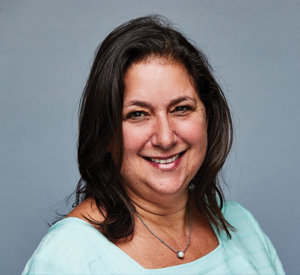 Dana Lawson
Executive Vice President/Founding Partner
Dana's love affair with kitchens and food began at 12 years old with her first summer job at a family run deli in South Florida. Before EVI, Dana worked as a catering manager and events coordinator. Her experience in hospitality and management allowed her to oversee EVI's growth. As a founding partner of EVI, Dana is responsible for the daily operations, as well as employee empowerment and customer development. For the last 25 years, Dana has excelled working alongside customers as they grow and expand, always offering strong customer service and support. She enjoys good friends and listening to great music. Dana loves spending time with her family and traveling. Her two teenage daughters keep her quite busy.